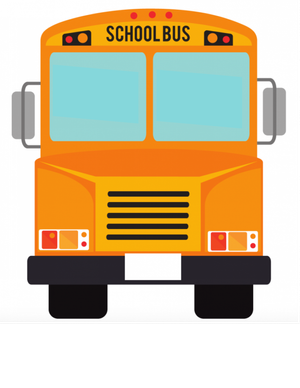 It's a new year and we're preparing for the 2020 Finding Your Voice Summer Music Sessions. We have heard your requests and this year we are going to deliver! We are pleased to inform you that we will offer SHUTTLE SERVICE. We pledge to continue to provide you with prompt, professional and personalized service  with customer service being the foundation of our success. 
TO REGISTER, PLEASE FILL OUT THIS FORM: CLICK HERE. 
Who can ride? 
For Club members in Brooklyn, Bronx, and Manhattan, Round-trip transportation is available for registered club members requiring the service. Families interested in the service for the 2020 summer sessions must complete this form to request service. The committee will review information collected and use the results to establish routes for the 2020 Sessions. 
Please note that shuttle service cannot be guaranteed based on this form. All families who complete this form will be contacted with more information on specific routes. 
If you have already completed this form and have changes, please contact us. 
Individual door-to-door pick up is not available. Please note: Shuttle service is first come, first served, as there is limited space. 
Where & when does it stop? 
The team is currently finalizing shuttle route   
What does it cost? 
$350 per child round trip throughout the duration of Summer sessions. 
For more information please contact us at 7183410019. 
____________________________________________________________________________ 
FIND A CARPOOL TO THE F.Y.V. CLUBHOUSE! 
(For Club members farther away in Queens and Long Island) 
Share the joy of driving, or join other families in a car/van service. Simply fill out the form and we will provide you with the names and phone numbers of other Finding Your Voice Music Club families who are also seeking a carpool or car/van service. CLICK HERE.