(EST, UTC-05) (EST, UTC-05)
Home for the Holidays with Petula Beckles LIVE on AlutepTV. Tune In!
The 2023 Petula Beckles Jazz Fest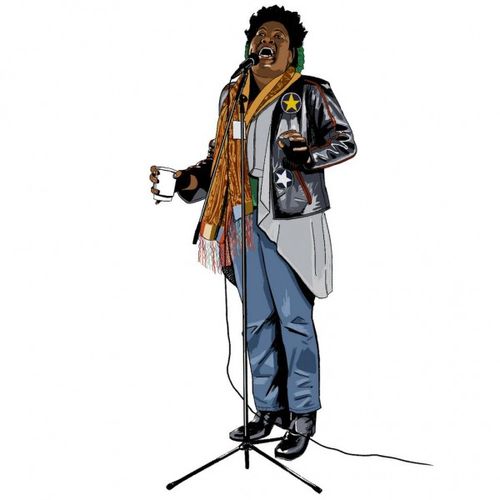 Tips Gratefully Accepted
Thank you for watching my live stream. Feel free to leave a tip of your choosing. You can leave as little as $5 or a high as you'd like. Thank you! I truly appreciate your support.
Enter the amount you wish to donate